what.
AM I JUST NOT GOOD ENOUGH??
WHAT IS IT THAT YOUR LOOKING FOR?!!
DO YOU KNOW WHAT A FUDGING LOSER I FEEL LIKE NOW?!!?
I know why this is happening.
DO YOU? I bet YOU don't
BECAUSE HE'S JUST NOT THAT INTO YOU. FUDGE.
AND KIM GOES BERSERK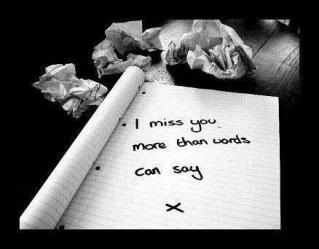 It was like a stab in there heart and blood cascaded on my body and dripped to the ground.
i feel like bursting into a river of tears every time i listen to Juliet Dear slash Hey there Delilah. my utter weakness.
P/S: if you guys haven't noticed I'm taking a lot of effort in getting my spelling right and my punctuation and stuff. Which i usually dont really give poopy seeds about.