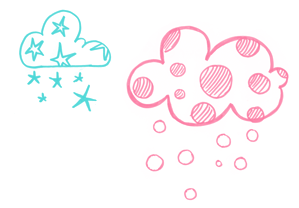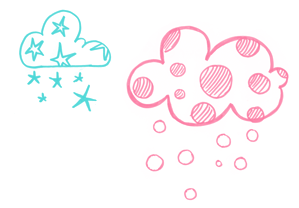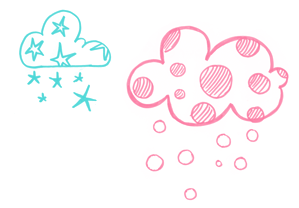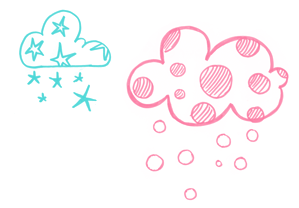 Me.Natalia.Amanda

On Wednesday our entire class (actually half because some did not want to miss PE and pay RM10) went to this place where we learned how to pronounce English. Seriously. we did! and ACTUALLYY. its not PRONOUNCE. ITS PRO-NUNCE. i also dont know why.
The bus was so bumpy dumpty


Haha. Our schools logo wason the board:)
My computer screen. The computers ther were so nice. and big and FLAT. :)
Ta-DAHHH LOLs
Haha. we were being retarded and learning how to say pronounce "bitch"


Blarhs. we had to read this. i bit my tounge =(

Mdm. Margaret. So skinnnyyyy. xD
Happy birthday Jeong Kwang. Awwww. SO cute. My chubby round little korean friend (the one with the eyes close) is FINALLY 13!
ah-hah. Finally. :) haha.
so cute. No? :DD
The people who did not go. And missed out everything xD
There was an electronic-touch-projector thingamajiggy. IT WAS SO COOL. it went *beeeep boiinky* everytime i tried it xD
Sakai :)
On the way back. Lolx. Jasn trying to ignore me.
finally he decided he was too camera worthy so he struk a pose xD
camera-shy. awwh.When i came back from school DIANABANNA popped out :))
blarhahahaha, i love love herr!! :))
Posers. :) Gabriel.Nick.Me
Hahah. The cutest people in the world and my most favourited. :)
ah beng
FINALLY...
Bewarned. This picture will give night mares
Tadah. Don and his murderous face =( which can be turned from nice too *screams*